How To Set Up Gmail and Outlook 365, 2019, 2016 and 2013 – Settings
Gmail settings for Outlook are automatic and manual types. It depends on the version of your Outlook program and email service provider server settings. Email accounts should be decided first whether to configure as a local email or make this outlook email available for your other devices.
Microsoft Office 365 has made it easy to configure Gmail for Outlook. Errors were prone when establishing a connection between old versions. 
The simplicity is that they are easy to connect with. You have to add your Gmail account, and Outlook settings are configured by themselves. Two-factor authentication, if added, then you need to confirm it. 
Outlook 2019 has an advanced options feature. It comes to the rescue when the settings are not automatic. Provide the correct ports and encryption, and the setup should be accessible as a breeze. Login pop-up error may arise after inter-linking. 
How Gmail and Outlook Work Together?
Gmail and GApps are two different things. Outlook will give error codes like 0x800ccc92 when the wrong settings are implied. 
In 2013 and 2016, the connection was a little tricky. 
But what happens when they don't connect? Error Codes like 0x800CCC0E are standard when you use the IMAP settings. 
Even if you run in safe mode, Outlook will work. But, later, it will not open correctly. 
You have to try the Manual configuration settings for Gmail and Outlook. 
Gmail and Outlook can be interconnected using Settings. First, you need to enable some protocol-based settings in Gmail. Second, you put the correct port settings in Outlook. 
How to Configure Gmail and Outlook in Outlook 2013 
Initially, set the suitable configuration options for Gmail. 
Following Open Outlook and Add a new Account. It can be done from Account Settings of Outlook or using the File Option. To add a Gmail account to Outlook, you need to configure the IMAP settings manually. It includes server settings of Gmail and additional server types. 
The following information needs to be provided. 
Name – This can be anything but should be more related to your profile. 
Email address – The complete Gmail address, including @gmail.com. 
Server Information – Select the Account type as IMAP. You also need to provide the Incoming mail and Outgoing mail server (SMTP). 
Logon Information – Provide the Gmail account credentials here. It includes email and password. 
Also, need to configure the Outgoing Server configuration. You have to use the same IMAP settings as for Incoming Mail Server. 
The final step is to change the required ports for IMAP to work in Outlook. Make the Incoming server port 993 and use the SSL encryption. For the outgoing server (SMTP), you can select 465 and the same type of security as incoming. 
After the Gmail IMAP settings are complete in Outlook, it will automatically check the Account settings. You can see the green tick marks for the following things. 
Log onto incoming mail server (IMAP)
Send the test email message. 
The "Congratulations" message completes the new Gmail account creation.  
Gmail Settings For Outlook 2013, 2016 and 2019
Outlook 20007 and 2010 are obsolete versions of Microsoft Office. The outlook was released in the year 2007 with a fluent user interface. It uses ribbons and a menu bar which includes a tools bar and view formats. In order to configure Outlook for Gmail, there will be pop3 Gmail settings for outlook and SMTP settings of Gmail in Outlook 2019.
POP3 Gmail settings for Outlook
In Outlook, go to Tools and Account Settings. Below the Email, tab clicks New.
Choose the email service you wish to configure: POP3 or IMAP.
Select the Manually configure server settings or additional server types check box.
Click Next.
Similarly, Click the Internet Email bubble.
Click Next.
Enter the following information:

Your Name: This is the display you want to use, such as Joe Smith.
Email Address: This is your full email address, such as [email protected].
Incoming Server: Contact your ISP or hosting company for this setting. It will be something like pop.gmail.com.
Outgoing Mail Server: Contact your ISP or hosting company for this setting. It will be something like smtp.gmail.com.
Username: This is your full email address, such as [email protected].
Password: This is your email account password.
SMTP settings
If your mail server requires SMTP authentication, follow these steps.

Click More Settings.
Navigate to the Outgoing Server tab
Select the My Outgoing Server that requires the SMTP Authentication checkbox.
Click OK.

After that Click Next.
Click Finish.
Gmail Settings For Outlook
1. Start the Microsoft Outlook program.
Use the Start menu to start Outlook. If you've never used Outlook before, it will prompt you to create a new account. In that case, skip ahead to step 2.
If you've previously used Outlook and it doesn't prompt you, click the File tab, then the Add Account button:
2. The "Auto Account Setup" screen appears.
When this window appears, leave the spaces empty, choose the Manually configure server settings or additional server types option, then click Next.
3. The "Choose Service" screen appears.
Choose Internet E-mail, then click Next.
4. The "Internet E-mail Settings" screen appears.
This is the window where you'll enter most of your account settings.
5. View "More Settings".
Click the More Settings button. A new "Internet E-mail Settings" window appears.
6. Choose the "Outgoing Server" tab.
In the "Outgoing Server" tab, check My outgoing server (SMTP) requires authentication and make sure Use the same settings as my incoming mail server is selected:
7. Choose the "Advanced" tab.
Configure the right settings. 
8. Close the "Internet E-mail Settings" window.
Click OK to close the "Internet E-mail Settings" window. The "Add New Account" screen will still be visible.
9. Test the settings.
Check and Click Next. Outlook will test the settings, they should tell you that "all tests completed successfully".
Pop3 Gmail Settings 
Click start and select Outlook 2016 for the programs list.  Outlook 2016 is usually installed in the latest Windows Operating systems like Windows 8.1 or Windows 10.
Most of the Outlook settings remain the same as previous email programs. The look and feel of the Outlook program are completely changed. It appears like a lighter version of Webmail as a desktop client. It includes all the advanced features of an Outlook program.
How to Create Outlook 2016 or Outlook 2019 Shortcut in Windows 10
Click start and search in Cortona or a search console for the name Outlook.
Right-click and add it to the taskbar to create a shortcut.
IMAP settings for Gmail in Outlook settings
The direct configuration of Gmail settings for Outlook is IMAP.
We just need to enter the name and email to configure and start using the program.
POP3 settings 
Click File and select Info
Select Add account
It asks you to type your name, email, and password and another selection is to do a manual setup.
Select Manual setup or additional server types and click Next.
It shows you the following

Microsoft exchange server
outlook.com or Exchange ActiveSync compatible device.
POP or IMAP

Choose the selection to connect to a pop account and click next. 
It asks for user information, server information, and login information

User information

It contains your name and Email address

Server information

POP3  settings

It allows you to download email messages on your computer and read them even though when you are offline. when you use POP3 to connect to your email account, messages are usually downloaded locally and removed from the servers.
pop3 Gmail server settings for outlook are pop3.gmail.com for an incoming mail server and smtp.gmail.com for an outgoing server.

IMAP settings

It allows reading emails in configure an email account on multiple devices. If you want to check Gmail on your phone as well as Gmail on the computer, the best way to configure is to use Gmail server settings for IMAP in Outlook.
There is an option to select More settings which allows you to configure Outgoing server settings. Select a checkbox to ensure you are using the same username and password for your email for sending emails. This option is provided in addition because some of the secured email service providers tend to use different access credentials for sending emails.
Search keywords for Gmail settings for outlook are:-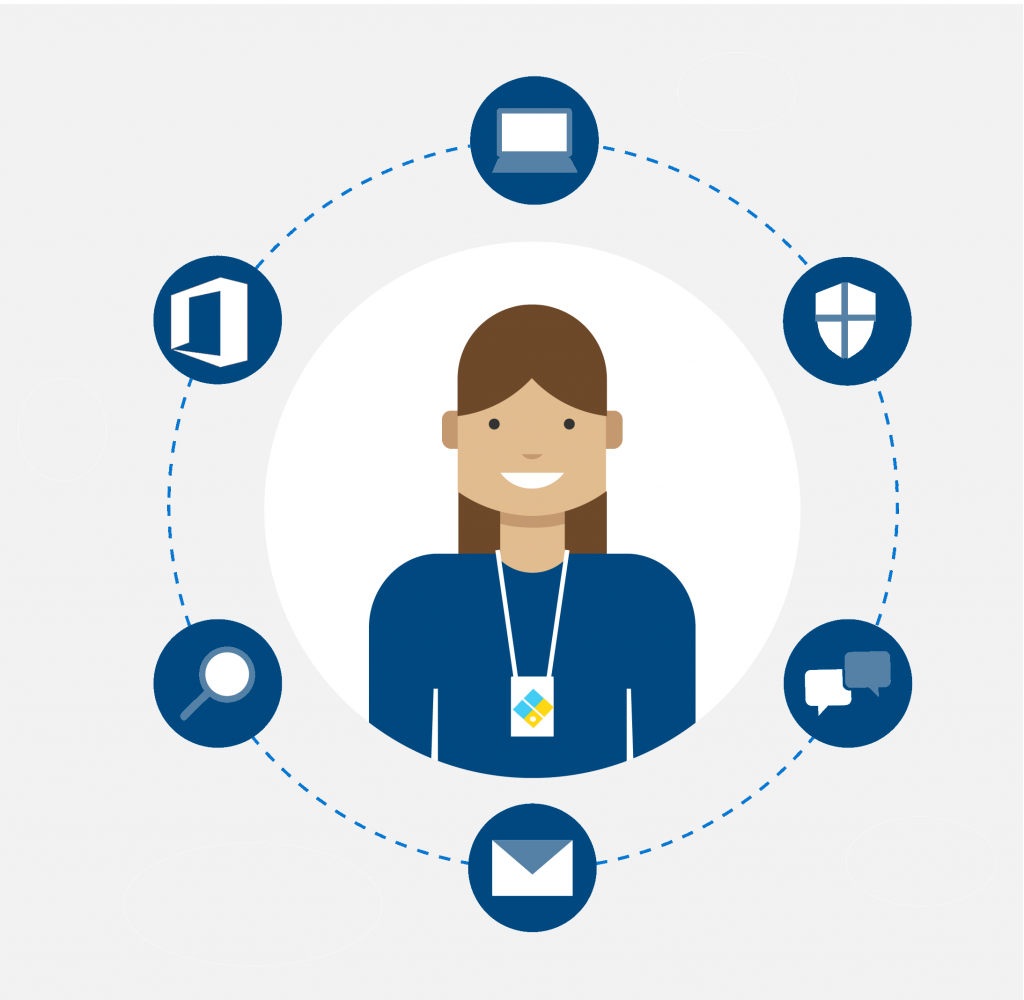 Related Error codes:
Tags: gmail imap server settings, gmail pop settings outlook 2013, Gmail Settings For Outlook 2010, Microsoft Office support, pop3 gmail settings for outlook 2007